Coronavirus – the latest updates from George Foreman Grills -
FIND OUT MORE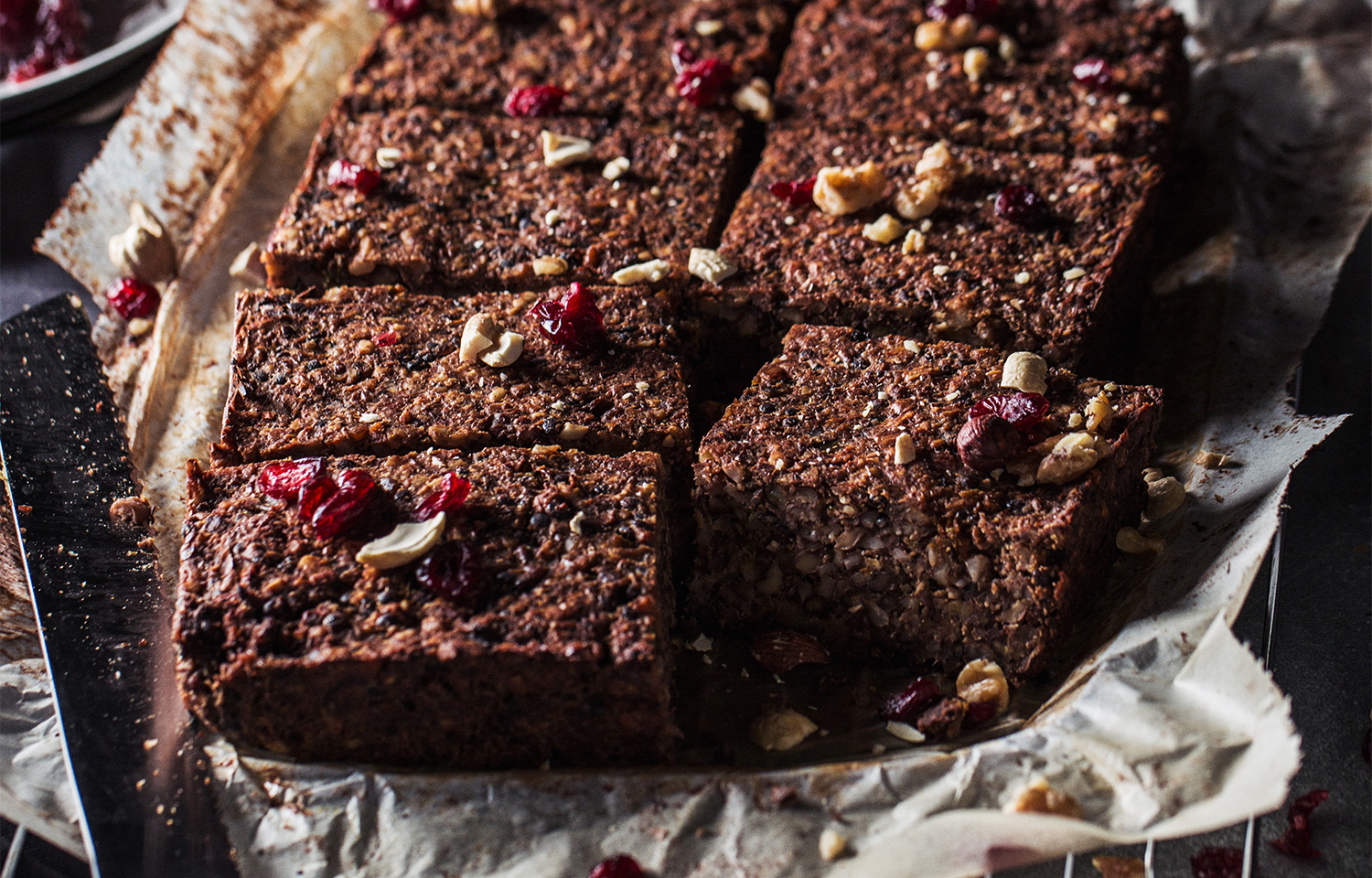 Nut Roast
Ingredients
2 tbsp olive oil
1 large onion, finely diced
2 sticks celery, finely diced
3 cloves garlic, finely chopped
½ tsp rosemary, chopped
200g chestnut mushrooms, finely chopped
1 large carrot, grated
100g cooked Puy lentils
120g breadcrumbs
180g cooked chestnuts, chopped
140g mixed nuts
3 large eggs, lightly mixed together
120g mature cheddar cheese, grated
1 tbsp flat leaf parsley, chopped
Salt and pepper to taste
We recommend: the George Foreman Evolve Grill with Deep Pan Plate.
Serves: 6-8
In a bowl or food processor, mix all ingredients together until well combined.
While the deep pan plate of your George Foreman Evolve Grill is cold, line it with baking paper, then press the mixture on top.
Fit the plate to the grill then heat to 175ºC. Once fully up to temperature, cook for 10 - 15 minutes, or until crispy and fully cooked through.
Serve with a vegetarian gravy and all your favourite roast dinner sides for a truly tasty feast!