Coronavirus – the latest updates from George Foreman Grills -
FIND OUT MORE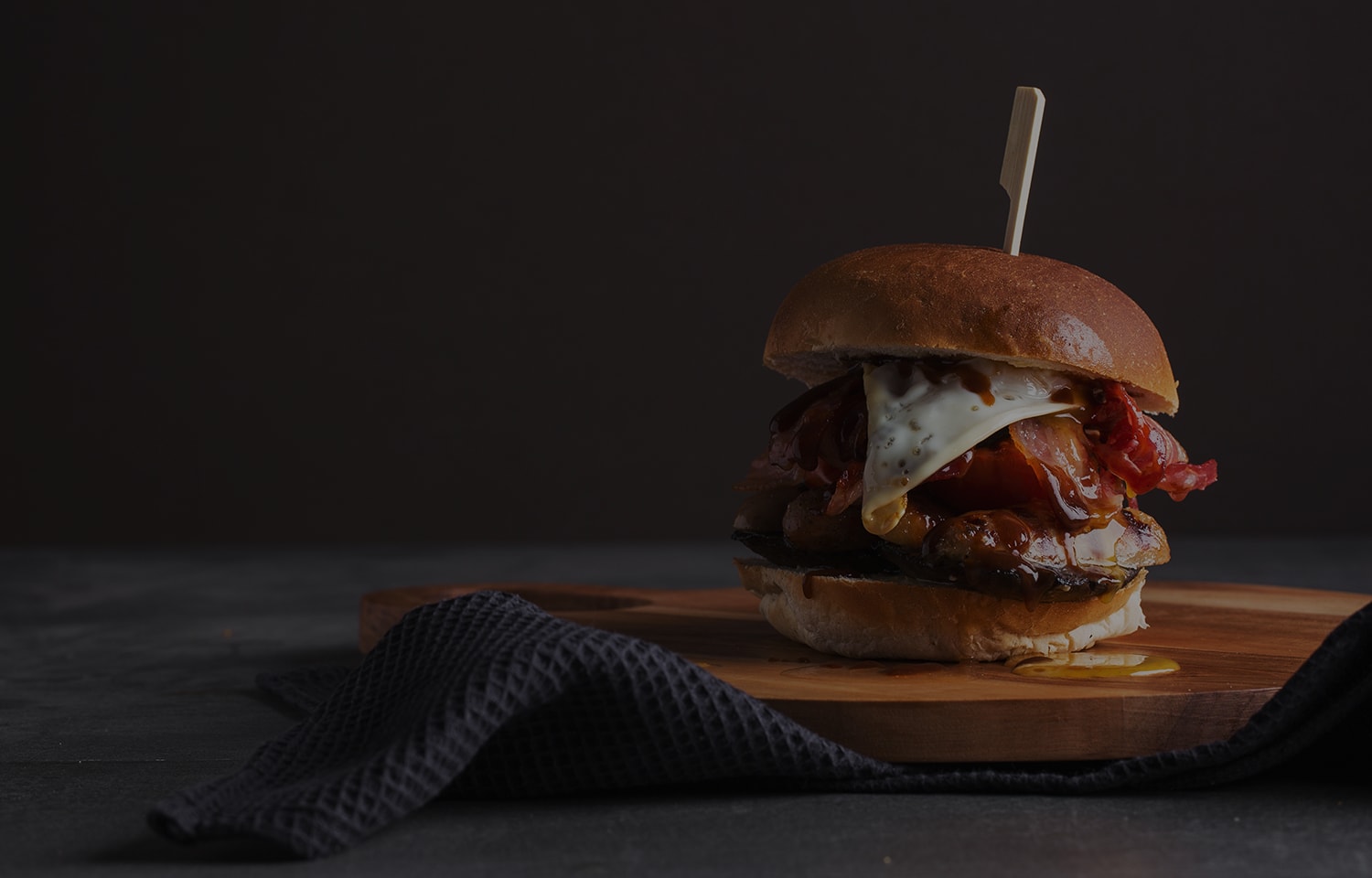 Breakfast Bap
Ingredients
2 good quality sausages
3 rashers of smoked bacon
1 egg
1 brioche bun
Optional:
We recommend: the George Foreman Variable Temperature Grill & Griddle
Serves: 1
Pre-heat your George Foreman Grill and Griddle
Place your sausages on the grill and after 2 minutes add the bacon.
Crack egg onto the griddle for the remaining 6 minutes or until all food is piping hot.
Serve in a buttered burger bun topped with ketchup or brown sauce as desired.